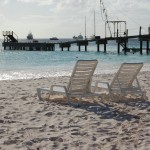 An effective client-therapist relationship is critical to ensure that your therapy works.
It is important that you feel comfortable with your therapist. I help you with this by establishing trusting rapport where you feel able to freely discuss your issues and concerns. This is achieved through attentiveness, caring and sensitivity to this very personal process.
Confidentiality must be assured so that any subject may be explored and discussed.
Therapy is an interactive process and you share responsibility for this process as well as the content.
It is often helpful to establish goals so that your expectations and issues may be clear and focused. Answering the questions, "What do I want to be like?"; or "What would I like to achieve through this process?" or "What do I want?"may help you with this.
Personal histories can often provide valuable information in order to identify links between past experiences and current problems.
Self-destructive beliefs and values are explored and challenged.
Self-empowerment is one of the goals of therapy. Philosophers have said, "It is better learn how to fish than to be given a fish".
"I believe that people can create positive change in their lives. I promote and support these changes through a multi-disciplined, empathetic approach to psychotherapy.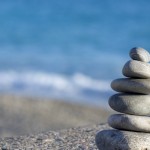 People often enter therapy seeking relief from a current crisis. They may recognize the need for change and at the same time feel resistant to the unfamiliarity that change can bring.
I bring a variety of modalities and training in psychotherapy, counselling, mediation, and life skills to help you access your own innate growth process."
Leland F. Clipperton